Core technology for the new digital economy
Digital information is growing at an explosive rate and is at the heart of every organization. Users want instant access to that information securely and efficiently — the modern datacenter must keep up.
ZehnTek provides infrastructure solutions for storing, accessing and managing digital information as well as tools to virtualize, automate and secure the modern datacenter. Our teams help customers determine the best approach — on-premise, cloud or hybrid — and the right technologies for complete data lifecycle management.
We also help customers outsource part or all of their datacenter operations through onsite staff, managed services and cloud services provided by ZehnTek or one of our Alliance Partners.

Datacenter
Design/Build

Hybrid Cloud DC

Firewall & Security

Converged & HCI
Solutions

Routing &
Switching

Servers & Storage
Backup &
Disaster Recovery

Power & Cooling
Featured Datacenter and Networking Partners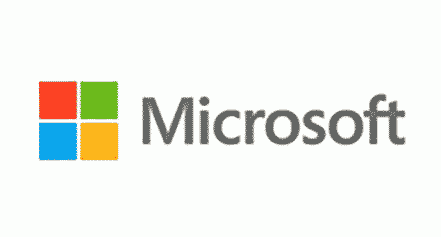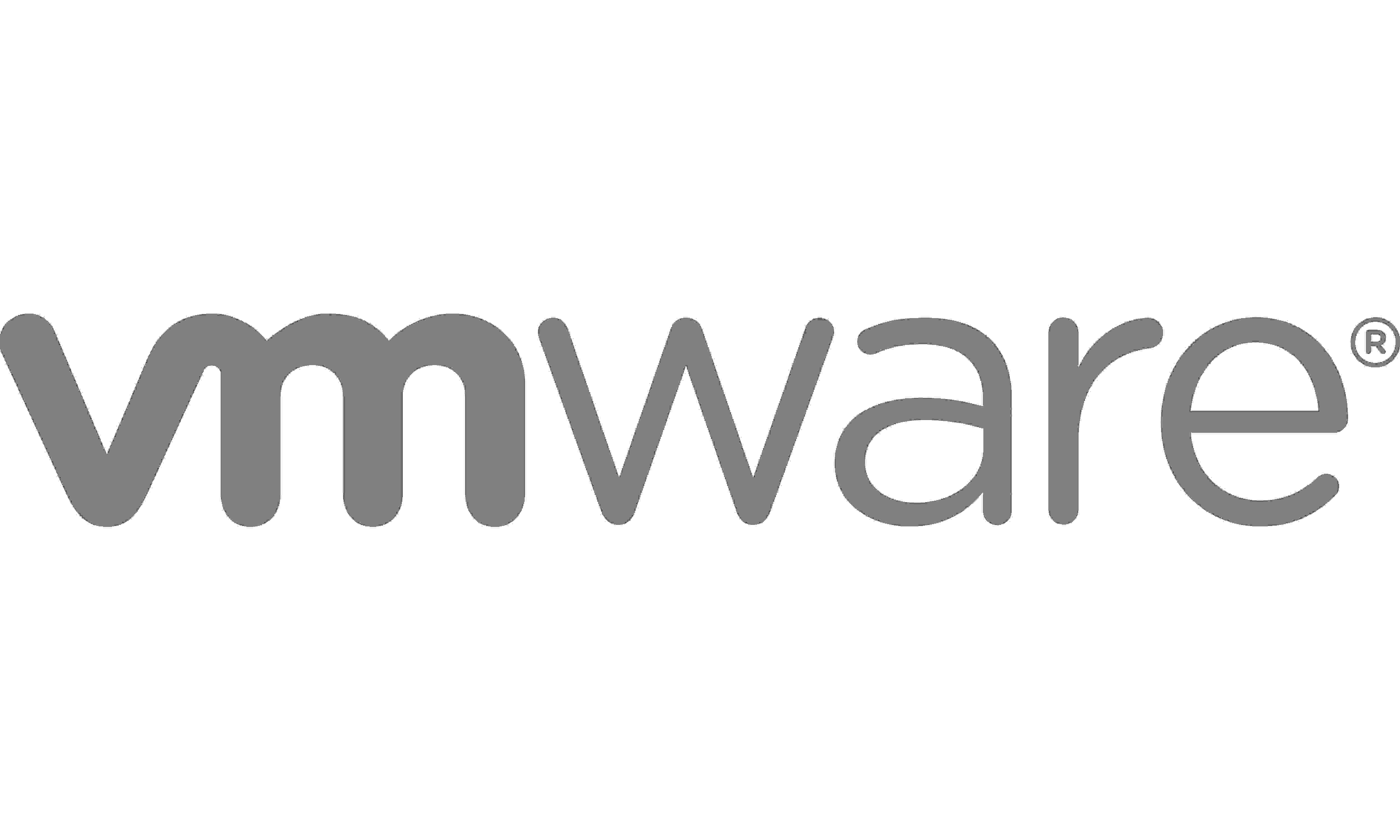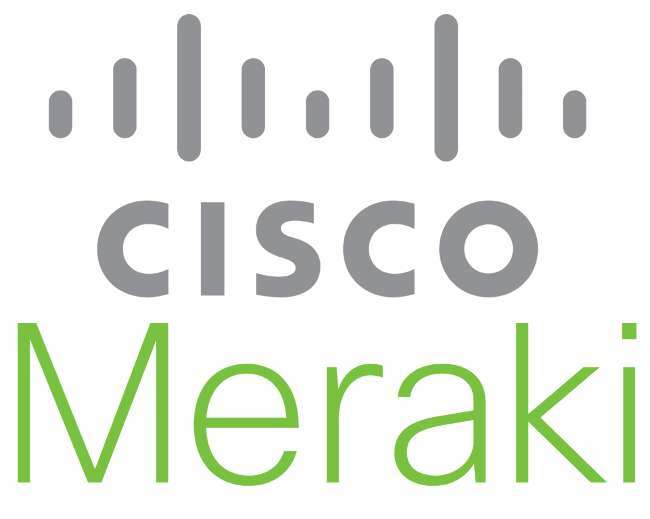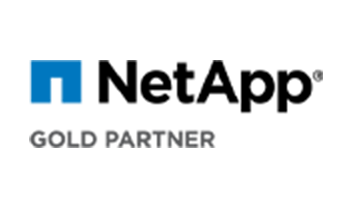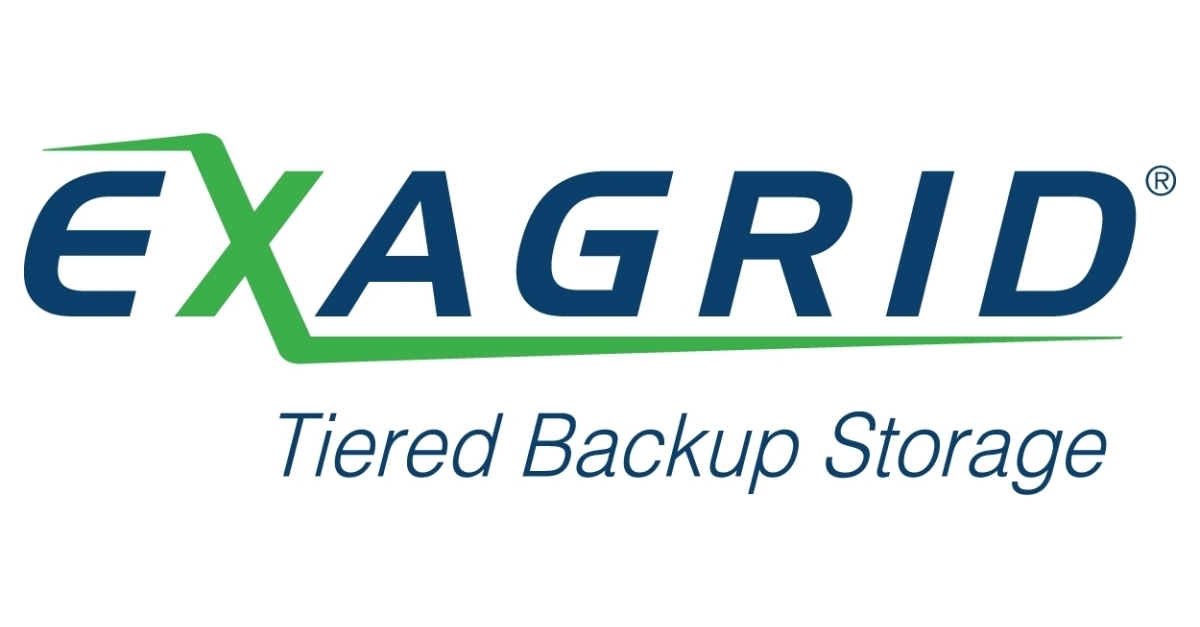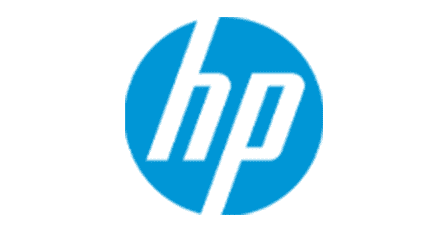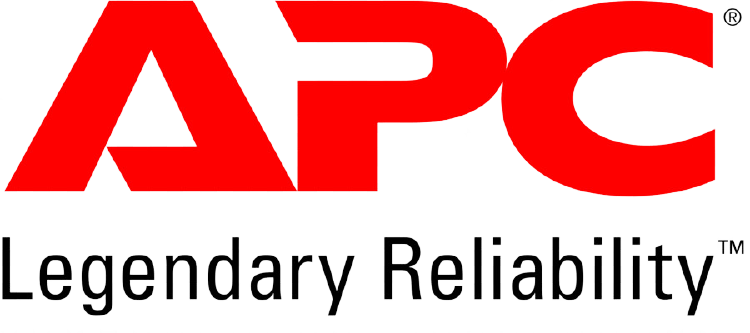 Connect with Us
Complete the form below to request information or speak to someone on our team.